Christmas Carols
Time Out's free programme of Christmas holiday workshops for children and young people is now open for bookings. Join us for a week of chaotic Christmas creativity and fun, with workshops in creative writing and drawing, boxing, making explosive Christmas gifts, an acting masterclass and ending with a singalong Christmas party. 
A free hot lunch is available for activities at the Orangebox. 
Booking is essential so check out our flyer for all the information
This Christmas the Halifax Minster brings a series of festive Carol concerts and their unique, spectacular Christmas Tree event, where the Minster will be decorated with several beautiful Christmas trees.
Click on the event's image for further details.
The Christmas Tree Festival document includes a calendar for all Christmas Events
View calendar here
Sunday, 27 November 2022
6:30pm – 7:30pm

 Saturday 3rd December
7:00pm
Tickets £12.50 from Halifax Minster and Out of the Box Members

Friday, Saturday & Monday
10.00am – 4.00pm
Sunday 12noon – 4.00pm

Adults £2.00 Children FREE

Refreshments available and the Minster shop will be open.

Saturday, 10 December 2022
7:00pm – 9:15pm

Tickets £5.00 under 16 free
Events for Christmas at the Halifax Minster website
You will also find the schedule of Christmas services and more events
Join us in celebrating the (probably) most wonderful time of the year!
We invite you to joins us for a fabulous Christmas 'Comfort & Joy' concert at the Halifax Minster on Saturday 10th December.All proceeds will go to Healthy Minds! We're so lucky to be involved in this wonderful event.Everyone is welcome. This promises to be a glorious and uplifting evening of festive music and carols.
Enjoy the sounds of Christmas performed by talented local performers of all ages. The inspirational Elland Silver Youth Band will be there along with the award-winning Bradshaw School Choir.
Young choristers from the Minster choir will also be making an appearance, filling the Minster with their good cheer. Supporting these young performers will be the joyful and amazing performances from other musical locals.
This heartwarming 'Comfort & Joy' concert is organised by Rotary Club of Halifax and they have chosen to support Healthy Minds.
Come along with the family, this is a concert for all ages.Saturday 10th December 7pm – 9.30pmTickets are £5, entry FREE for under 16 years.Tickets are available on the door or online.See accessibility information for the Minster here.
The Cube Choir will be performing Songs of Peace and Joy of Christmas at the Square Chapel for the Arts this year.
They will sing Christmas favourite songs for everyone to enjoy and have some festive cheer.
Tickets are £12 per person or £10 for concessions.
To book, visit www.squarechapel.co.uk or call 0343 208 6016
Tickets can be bought from the Square Chapel as well.
The venue is accessible to wheel chair users.
The cafe will be open to serve refreshments.
Enjoy Christmas in all its splendour at the Halifax Minster. There are Carol Services, Christmas themed events for all the family to enjoy and all the celebrations associated with this wonderful time of the year for you to enjoy.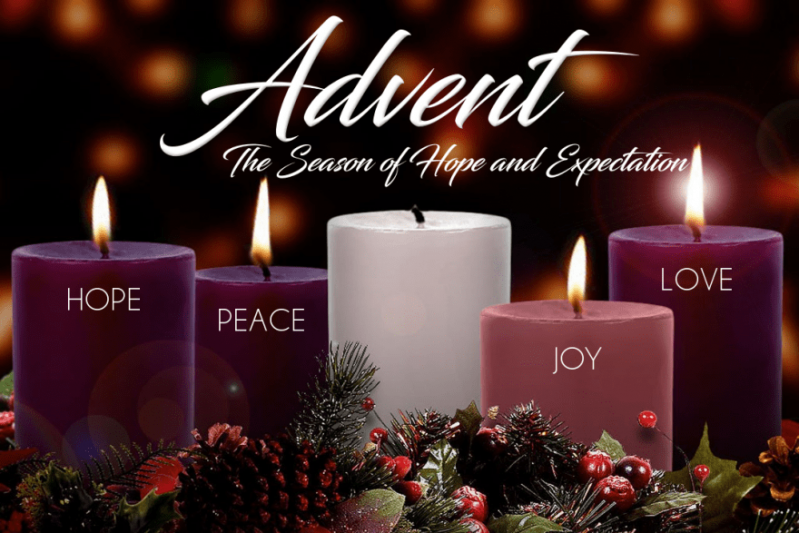 Some of the events include:
Advent Quiet Day : Saturday 27th November
Advent Carol Service : Sunday 28th November 6:30pm – 8pm
Christmas Tree Festival 3rd – 6th December
For a full list of Christmas Events (and more!) please click below :
The Halifax Minister
Unit 3, Causey Hall, Dispensary Walk, Halifax, West Yorkshire, HX1 1QR
T: 01422 355436
Watch the 2016 lighting of the Rastrick Christmas Tree with special guest the Mayor of Calderdale, carols led by Field Lane School pupils, festive music, sweets giveaway and the chance to
win one of 24 x £5 vouchers to spend in December with one of the local shops.
Wednesday 7 December 2016
By the Highfield Road Shops, Rastrick, HD6 3JA
Children have the chance to win switching on the lights.
Get into the festive spirit this December and enjoy Christmas Carols in Elland followed by hot mince pies and coffee to warm you up.
Sunday 18 December – 6pm
At Blackley Baptist Churuch, Prospect View, Elland, HX5 0TD
Admission is FREE and everyone welcome – Please take a torch with you